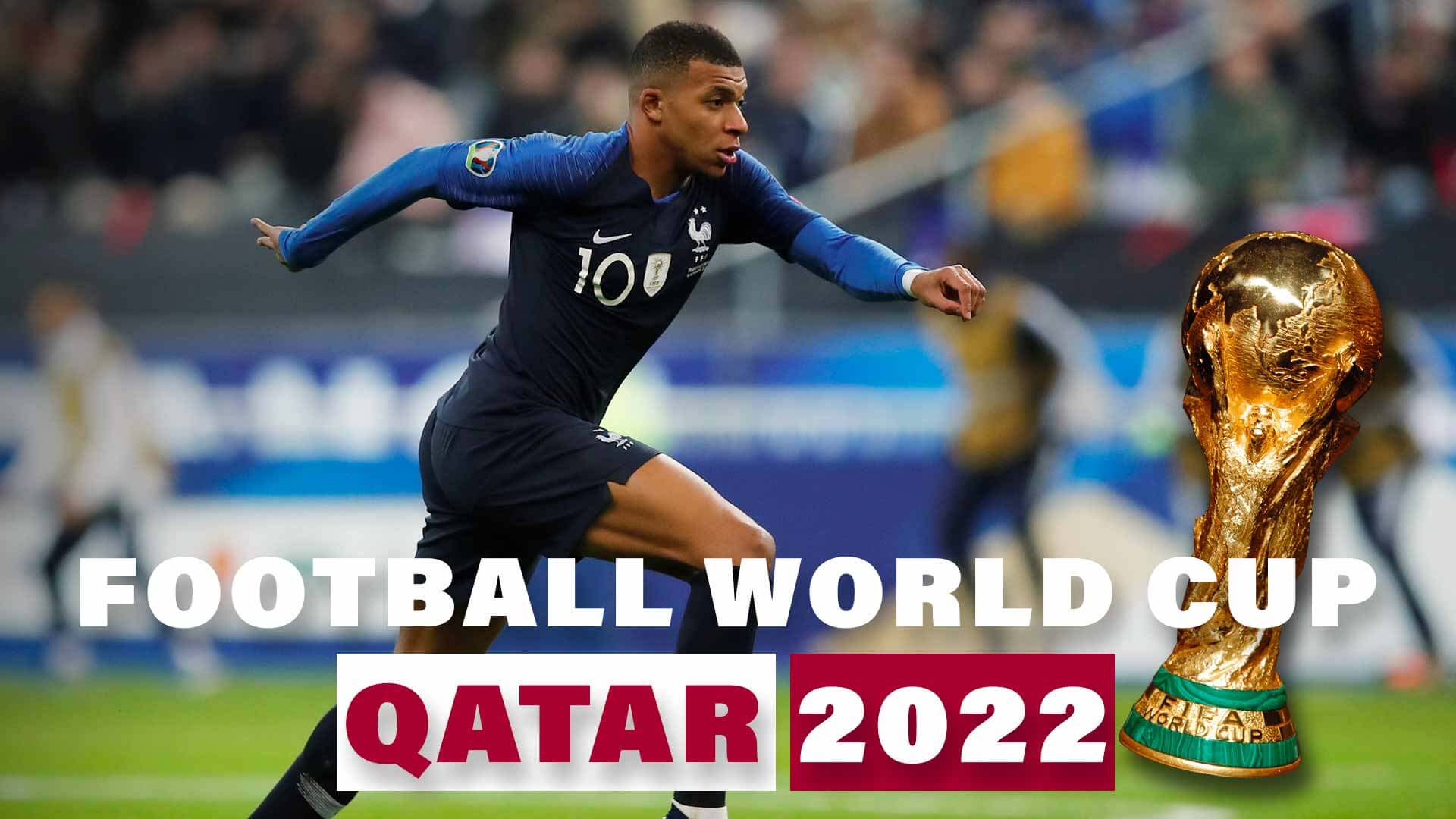 Don't miss our massive coverage of the next 2022 FOOTBALL WORLD CUP
in Qatar with our exclusive interviews, match results, highlights, pre/post match bulletins, breaking news & fans' stories as well as celebrations and team statistics, all on a daily basis!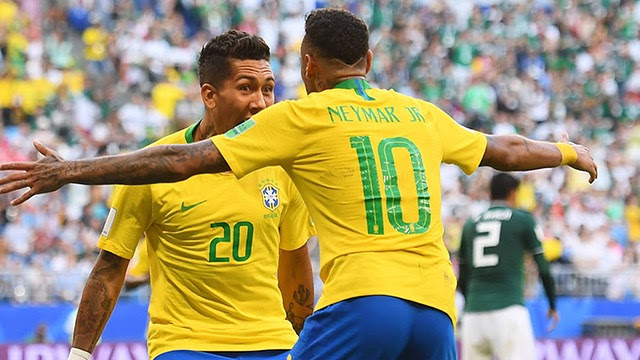 64 HD highlights showing the most exciting moments of each game (key actions & goals)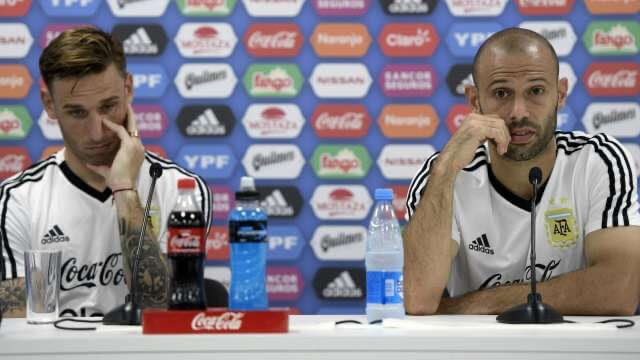 Daily Feed with match previews, exclusive interviews, breaking stories, pre/post match bulletins, results, training sessions & press conferences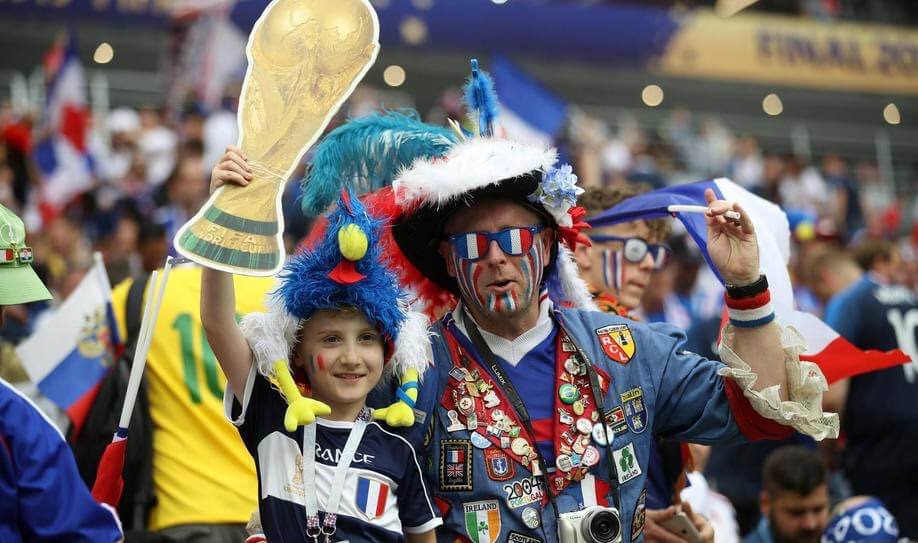 Fans' stories & colors around the most popular event in football from the reporters on the ground
Available in our TV channel or in VOD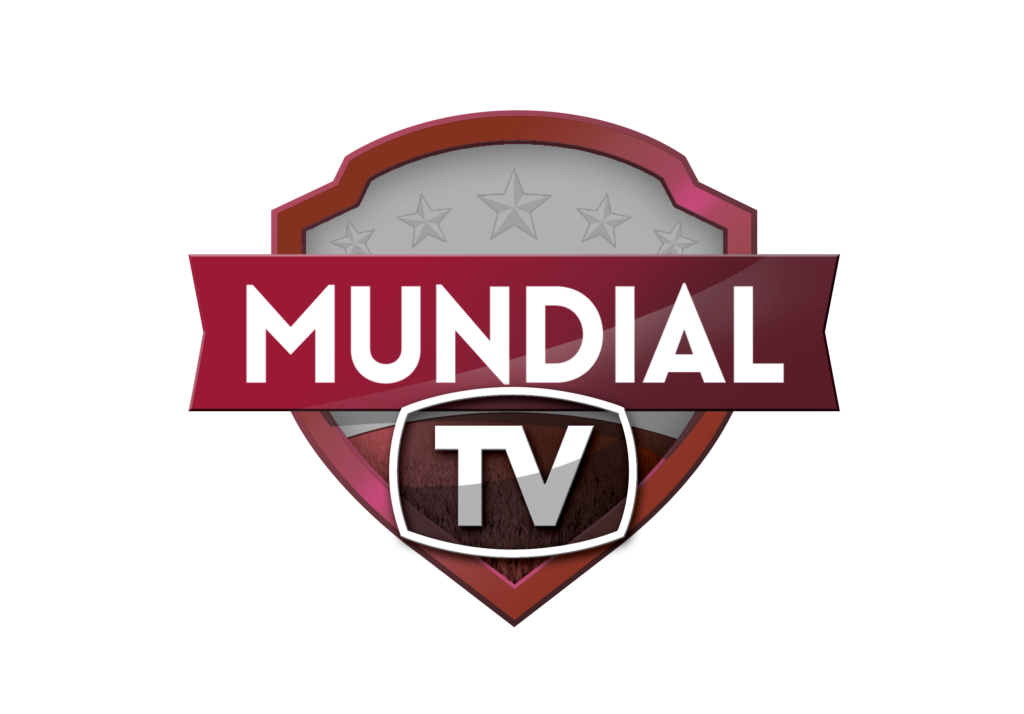 Created in 2014 for the World Cup in Brazil, Mundial TV is the event channel dedicated to the world biggest event of the football planet every 4 years.
With colors as a tribute to the hosting nation, Mundial TV will air exclusive programming to be at the heart of the tournament.