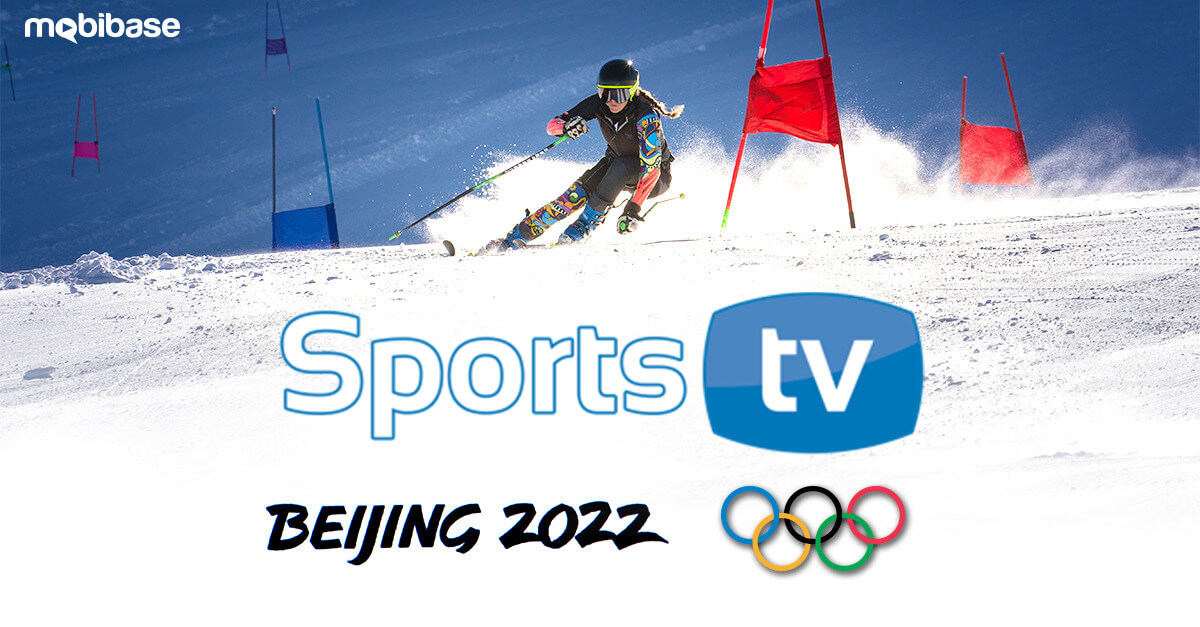 2022 Winter Olympic Games in Beijing‍
is around the corner and Sports TV brings you the latest news from this major event on a daily basis.
Available in 6 languages, Sports TV broadcasts highlights and footage, results, interviews, stats, reports & press conferences.
‍
The sports coverage includes news and/or press conferences and/or highlights for NBA (highlights of the regular season), FIBA competitions (excl. World Cup), Basketball Champions League (BCL), FIBA Olympic Qualifiers, Tennis Grand Slams, ATP and WTA tours, Golf Majors, Cricket, Athletics, Cycling, Motorsport, Rugby, Major League Baseball (MLB), Olympics, NFL Super Bowl, eSports and Ad hoc events, ICC World Cup & major quadrennial events.