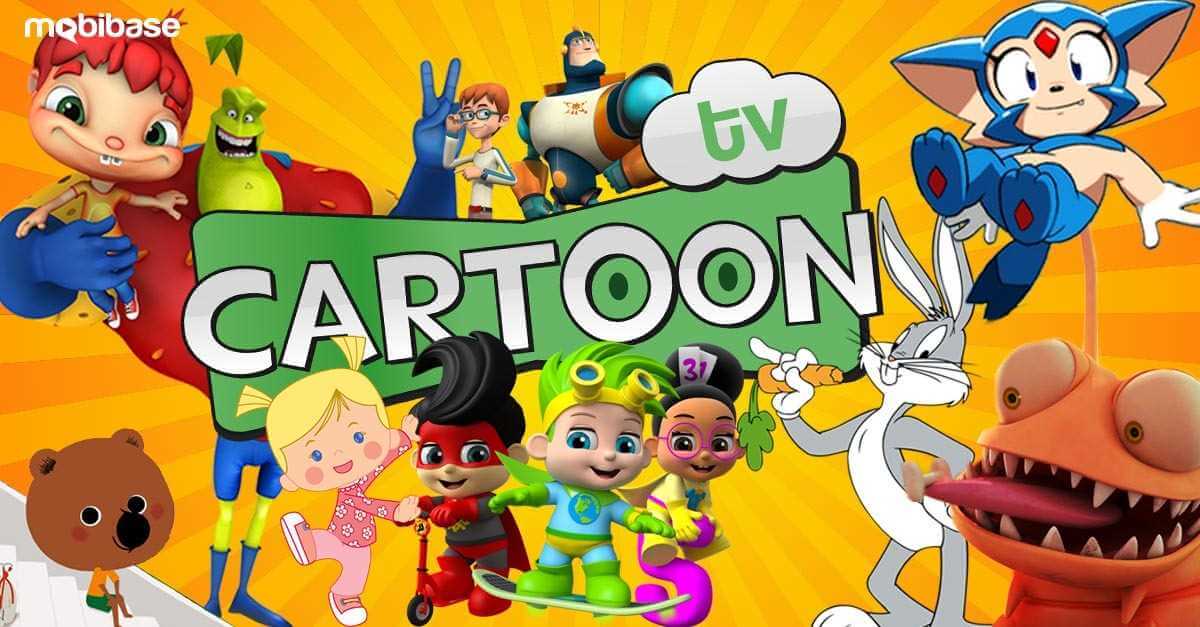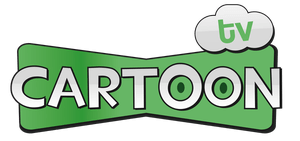 Cartoon TV features many animated series and cartoons ranging from action, adventure, animated comedy and even educational shows.

Cartoon TV is aimed at children and young teenagers between the ages of 5 to 14.

Available in 12+ different languages* with 700+ hours of programming & Worldwide Rights.
* (English, French, Italian, Spanish, Latin Spanish, Brazilian Portuguese, Arabic, Russian, Polish, Turkish, Indonesian and No Dialog).
Cartoon TV Classics broadcasts a huge variety of retro cartoon series including Betty Boop, Felix The Cat, Popeye, Woody Woodpecker
(available in english and no-dialog)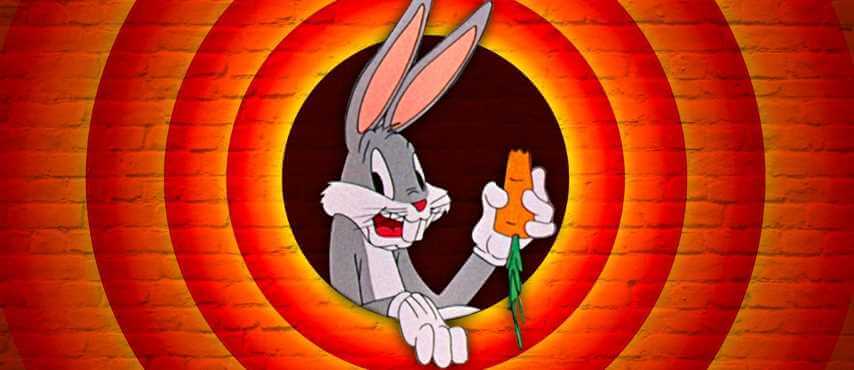 Cartoon TV & Cartoon TV Classics feeds are available both as LINEAR and NON-LiNEAR for all your platforms (Mobile, IPTV, OTT)