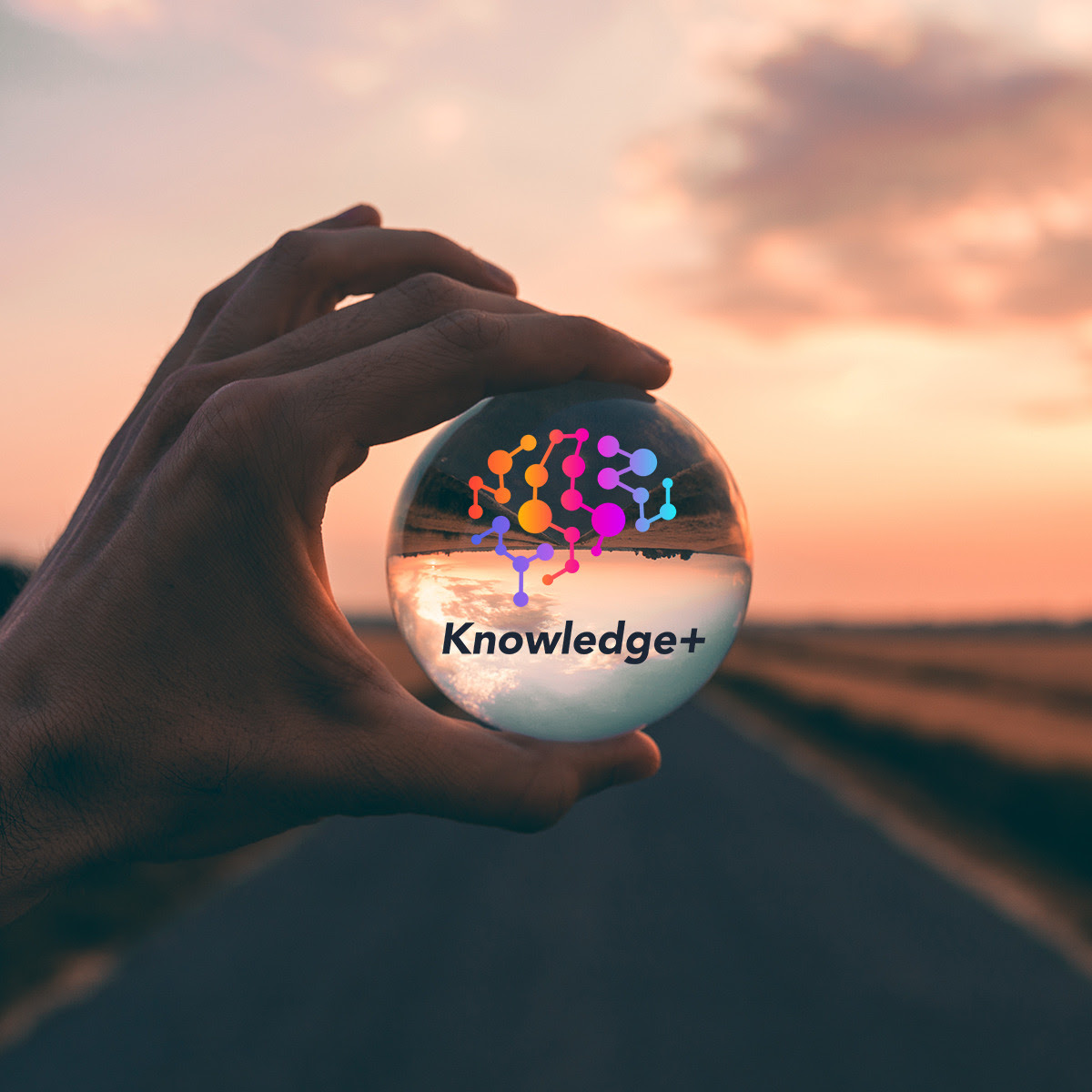 Knowledge is Power
Knowledge+ is the ultimate destination for insightful and thought-provoking documentaries on a wide range of topics. Our channel features the most engaging and informative content from around the world, covering everything from science and technology to history, art, culture, and more.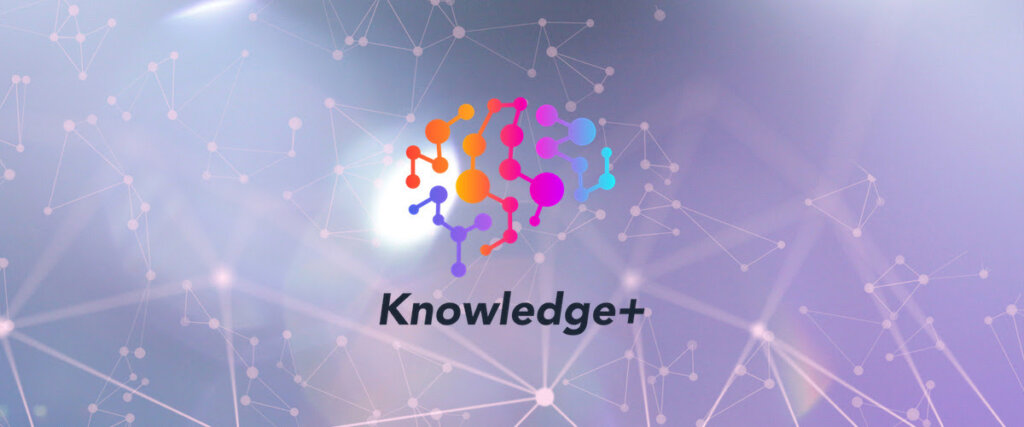 ---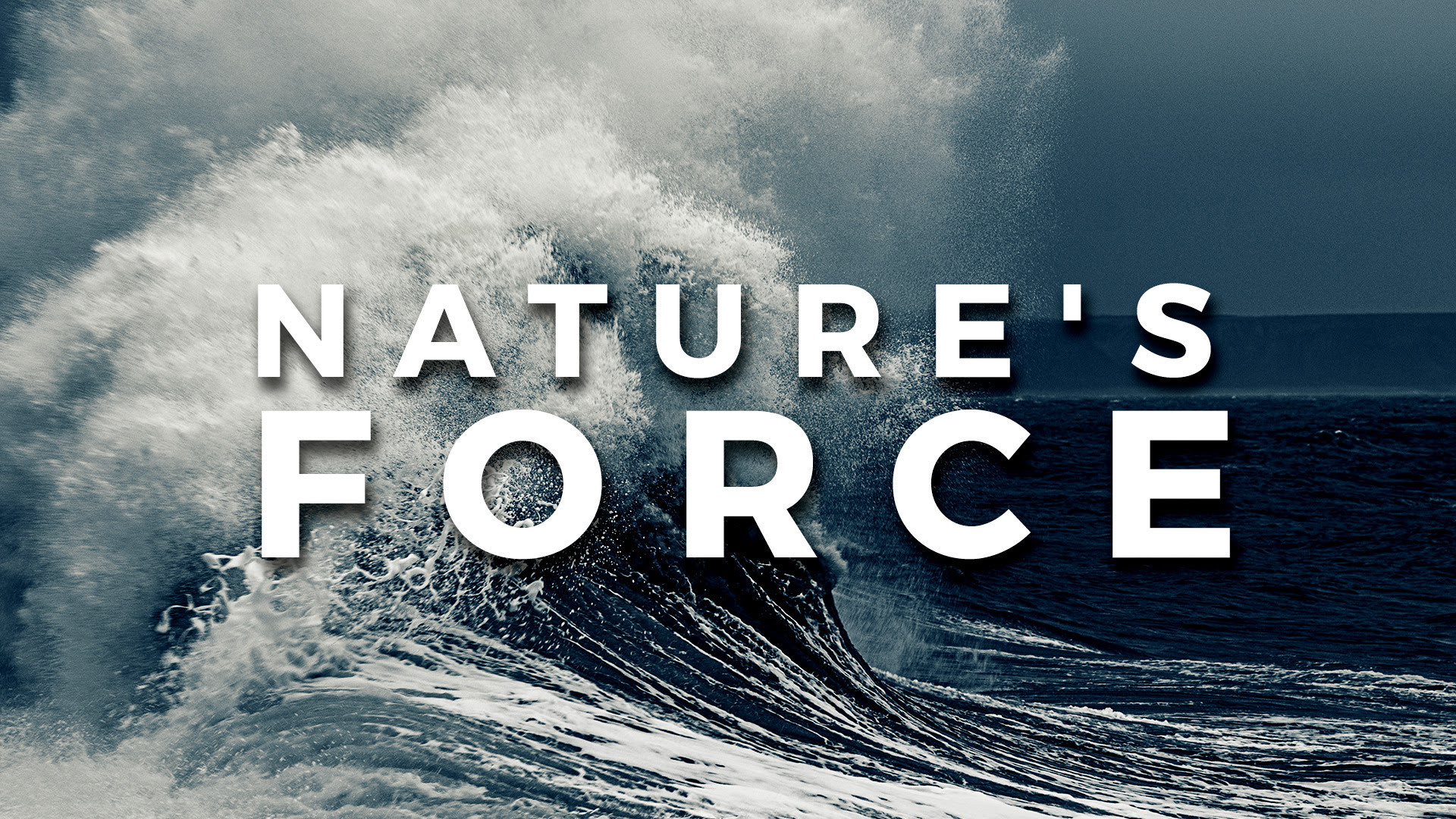 This series features stories, events and accounts of some of the most challenging conflicts on earth including; Acid Rain, Sun Showers, Hurricanes, Sink Holes, Tsunamis, Earthquakes, Avalanches, Floods, Dust Storms, Droughts, Hail, Bushfires. The rescue teams and experts involved in disaster management are also explored along with the technology used to help us tame and understand our climate.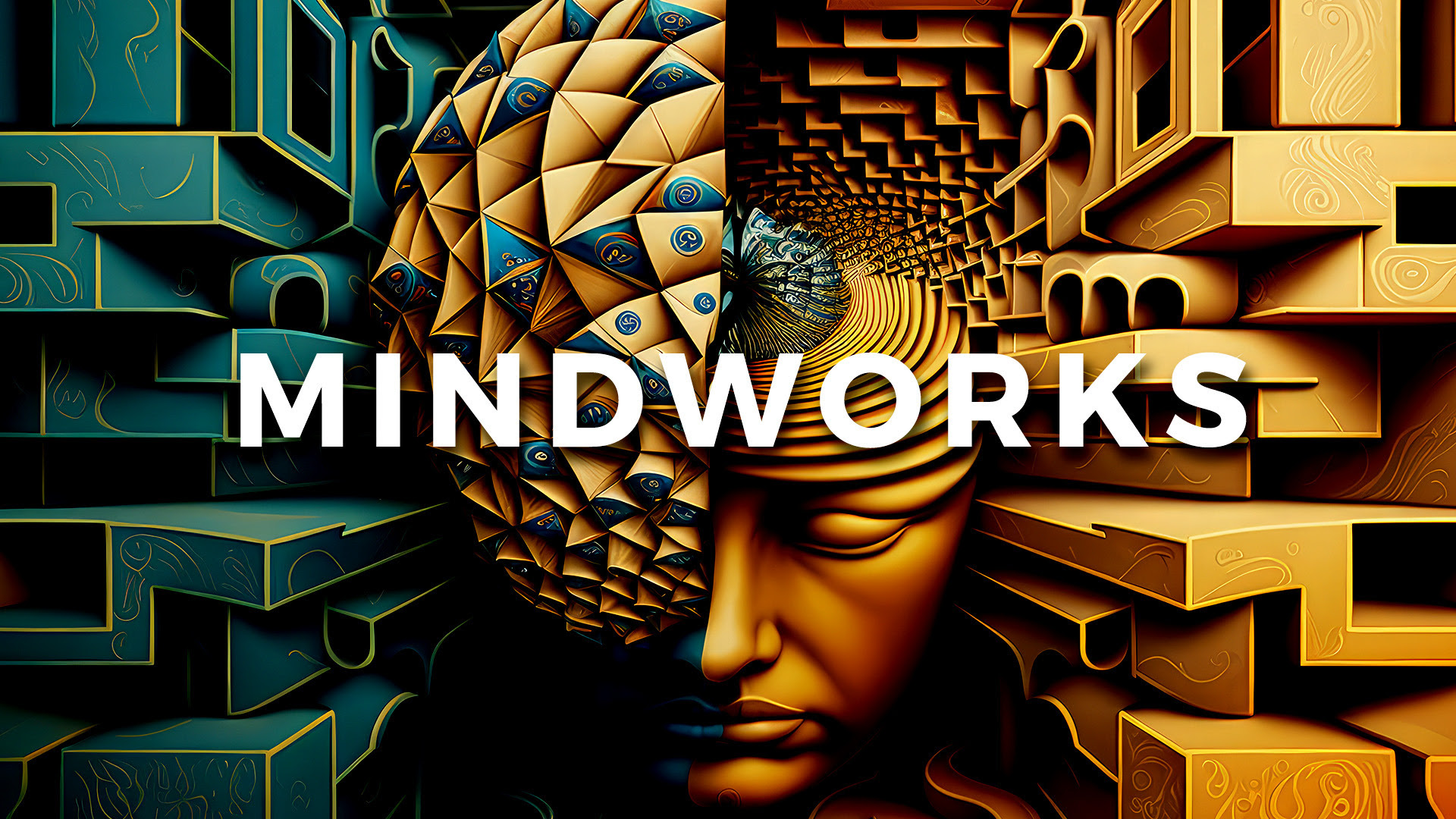 This factual entertainment series explores the way we see and interpret the world around us with engaging tests, activities, demonstrations and explanations. In each episode we experience visual and audio illusions, sensory puzzles and brain tricks from the worlds of art, science, nature and psychology and learn why they baffle our senses.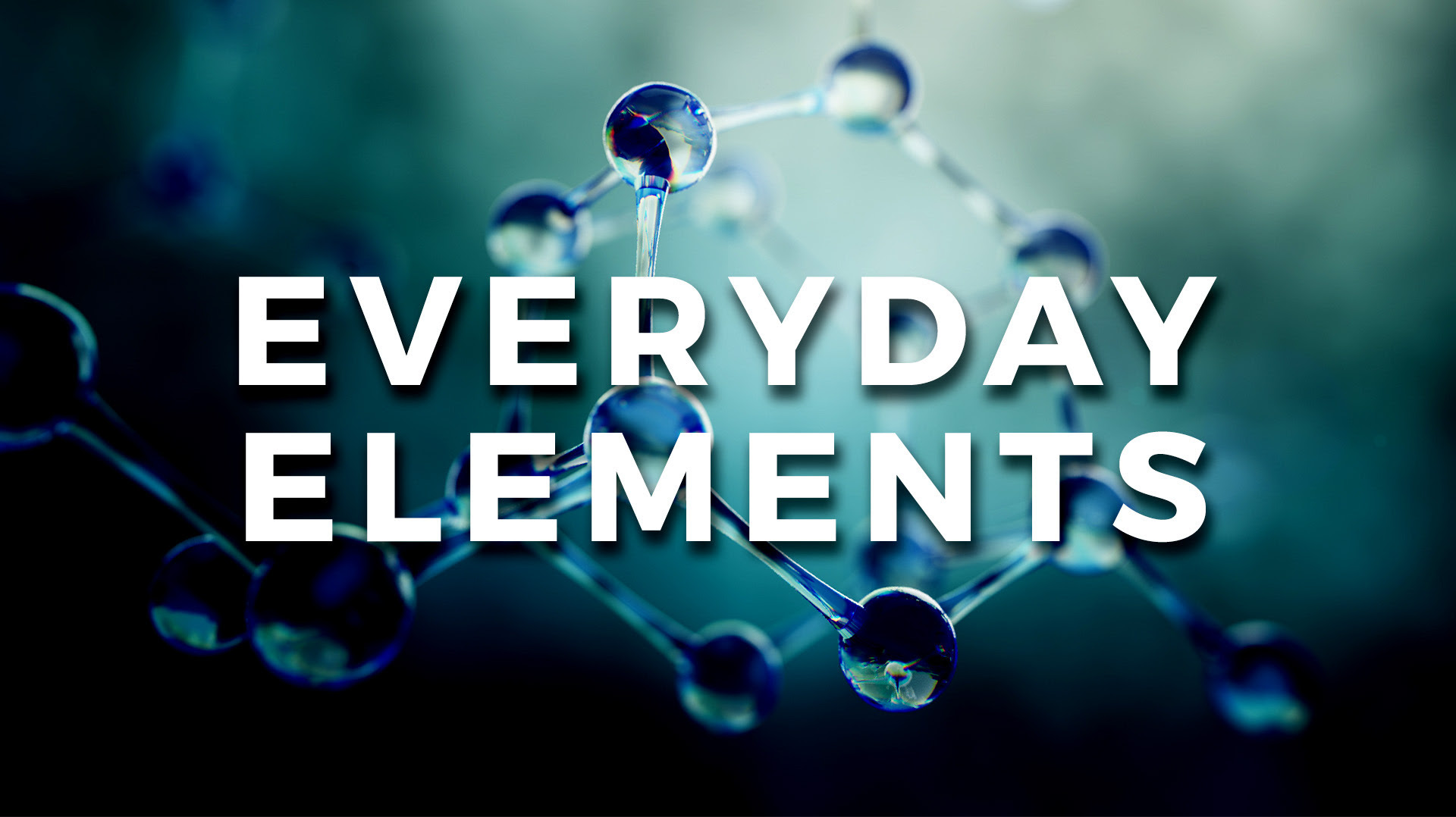 A series that puts chemistry in our everyday experience by showing the living connection we have with the chemicals and elements that make up our world. The matter that built skies and seas, the atoms that make up you and me, the chemistry around us that forms the things we touch, smell and see. Everything around us is built from Everyday Elements.
With Knowledge+, we believe that learning should be an enjoyable and enriching experience for everyone.
That's why we've curated a diverse selection of documentaries that will captivate your imagination and expand your understanding of the world around us.
Featuring a 24/7 programming, you're sure to find something to love on Knowledge+.
French & Spanish versions of the channel are also available.