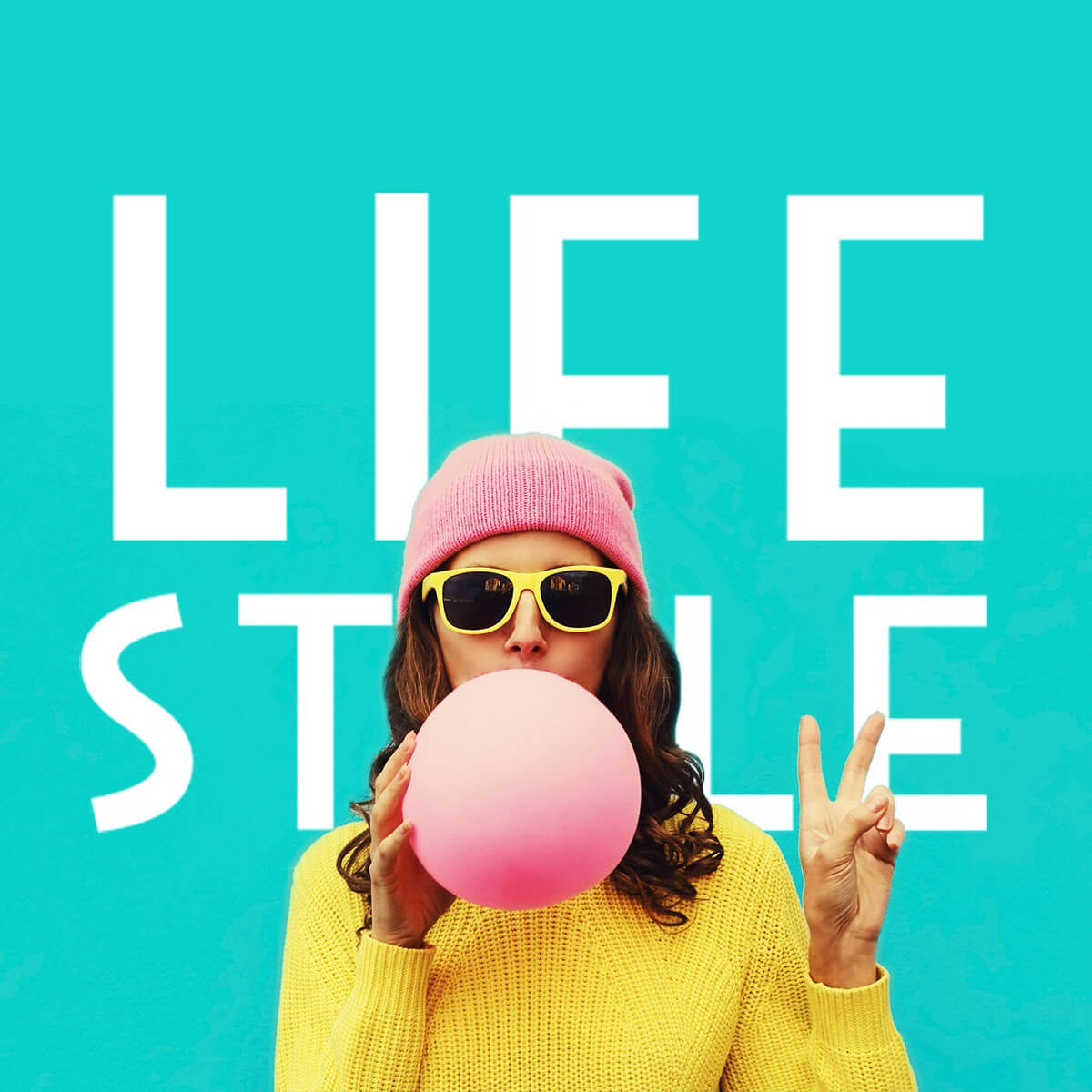 Our Lifestyle channels package is all about inspiration, diversity, well-being, entertainment & knowledge for everyone.
Find new ideas, learn about the world and take care of yourself both physically and mentally.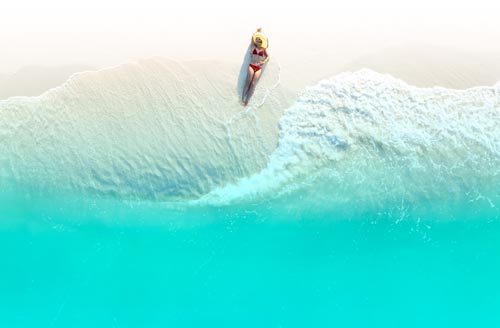 Discover more than 50 channels as well as their VOD offer in over 10 available languages. Our Lifestyle package covers many categories including  fitness, cooking, do-it-yourself,  gaming, beauty, travel and much more!