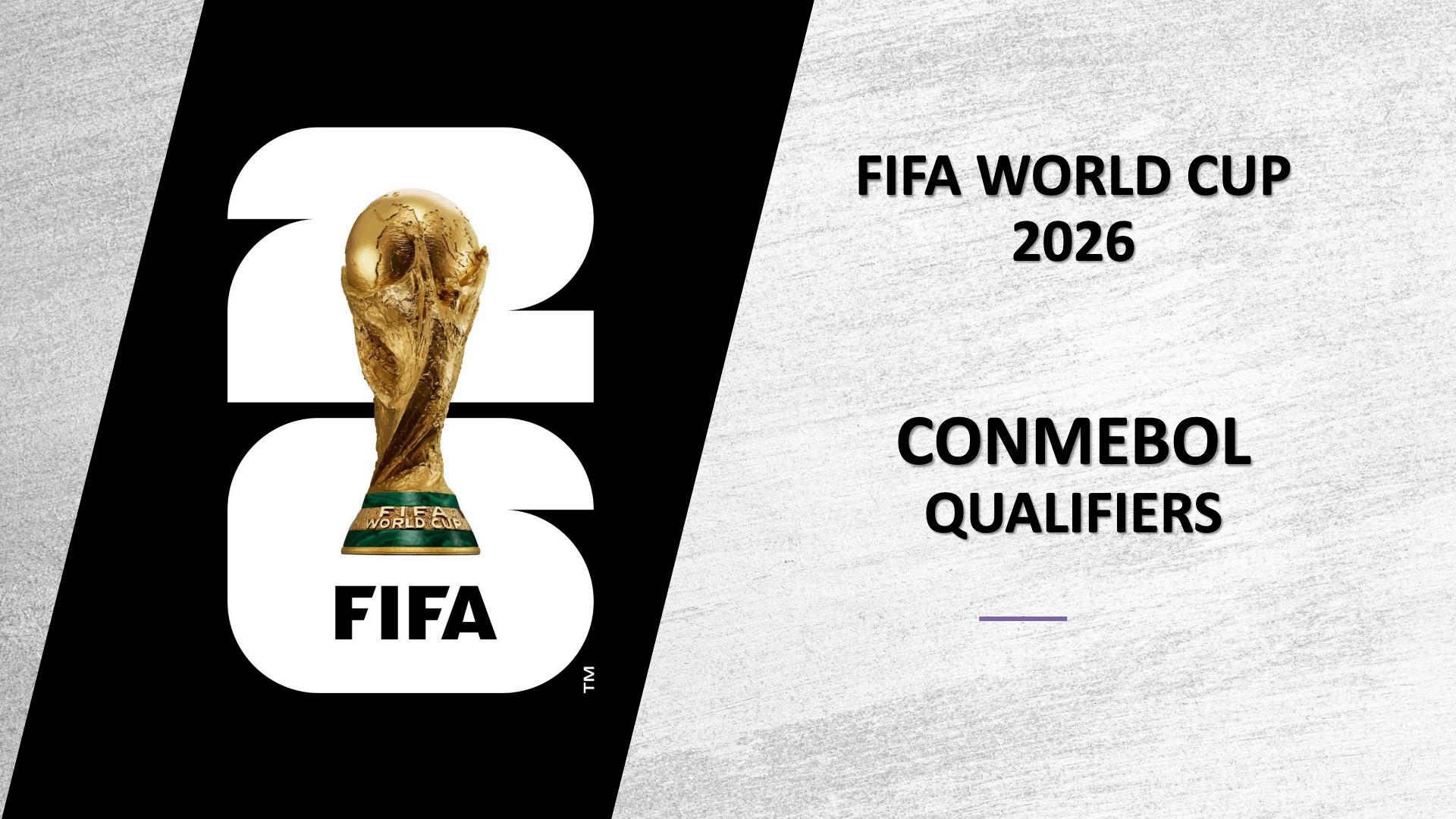 RIGHTS AVAILABLE FORCONMEBOL FIFA WORLD CUP QUALIFIERS
---
All 9 home matches from the 5 national teams of Chile, Paraguay, Peru, Uruguay and Venezuela.
45 Total Live Matches
starting from September 2023

CONMEBOL Qualifiers for the FIFA World Cup 2026 are the perfect opportunity to watch live the best players from the best leagues worldwide such as Messi, Luis Díaz, Valverde, Neymar, Vinícius, Casemiro, Di María, Dibu Martínez, Alexis Sánchez, Cuadrado, Moisés Caicedo among others.
---
Satellite & IP delivery with high quality production standards and international graphics.
---
International sound, custom commentators available in English, Spanish and more.
---