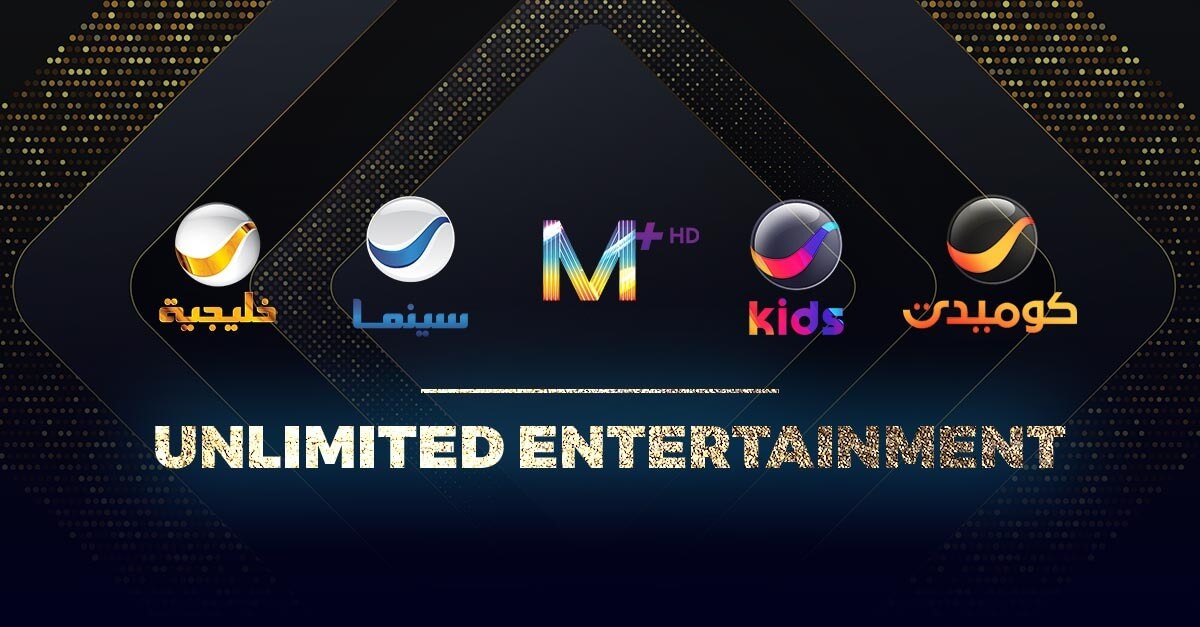 Where a world of artists and visionaries with a passion for films, music and TV resides, and where every aspect of the entertainment industry has been wholly embraced, nurtured and exquisitely brought to life.
A MUST-HAVE in your ARABIC TV PACKAGES
to reach a deeper audience & target communities with finest & famous content.

Rotana M+ HD is the most popular music channel in the Arab world broadcasting a wide selection of the latest and best Arabic music video.

Rotana Kids offers a variety of programs, songs, films and songs for children. The channel provides its content in Arabic and offers the most popular programs such as Treasure Island, Skill Adventure, Dragon Castle, Open Sesame, Free Ball Heroes, Mugley Jungle Boy, Junior Star and many more.

Rotana Cinema is one of the most powerful Arab world slogan as Rotana Cinema has become the exclusive home of the some biggest Egyptian superstars. Rotana Cinema broadcasts premium production films, ranging from golden oldies to the latest blockbusters and special movies themed nights varying from action, to tragedy, thriller, romance, drama, comedy and appealing to all types of Arab audiences.

The channel of choice for Saudi and GCC viewers. With its Khaliji flavor that reflects the region's society and culture, catering to viewers, a wide range of diverse programs that relates to their mindset, speak their language and with which they can naturally connect.

Rotana Comedy is a hub for all pan Arab comedies such as Egyptians, Saudi, GCC, Lebanese, North African, etc. In addition to some of the biggest comedy blockbusters and series, the channel also airs some of the most memorable plays and sketches of all times within the comedy category; starring some of the biggest and most renowned Arab Comedians such as Ismail Yaseen, Adel Imam, Samir Ghanem , Najib Al Rihani, Mary Monib, Ahmed Helmi, Mohamad Henedi and others.