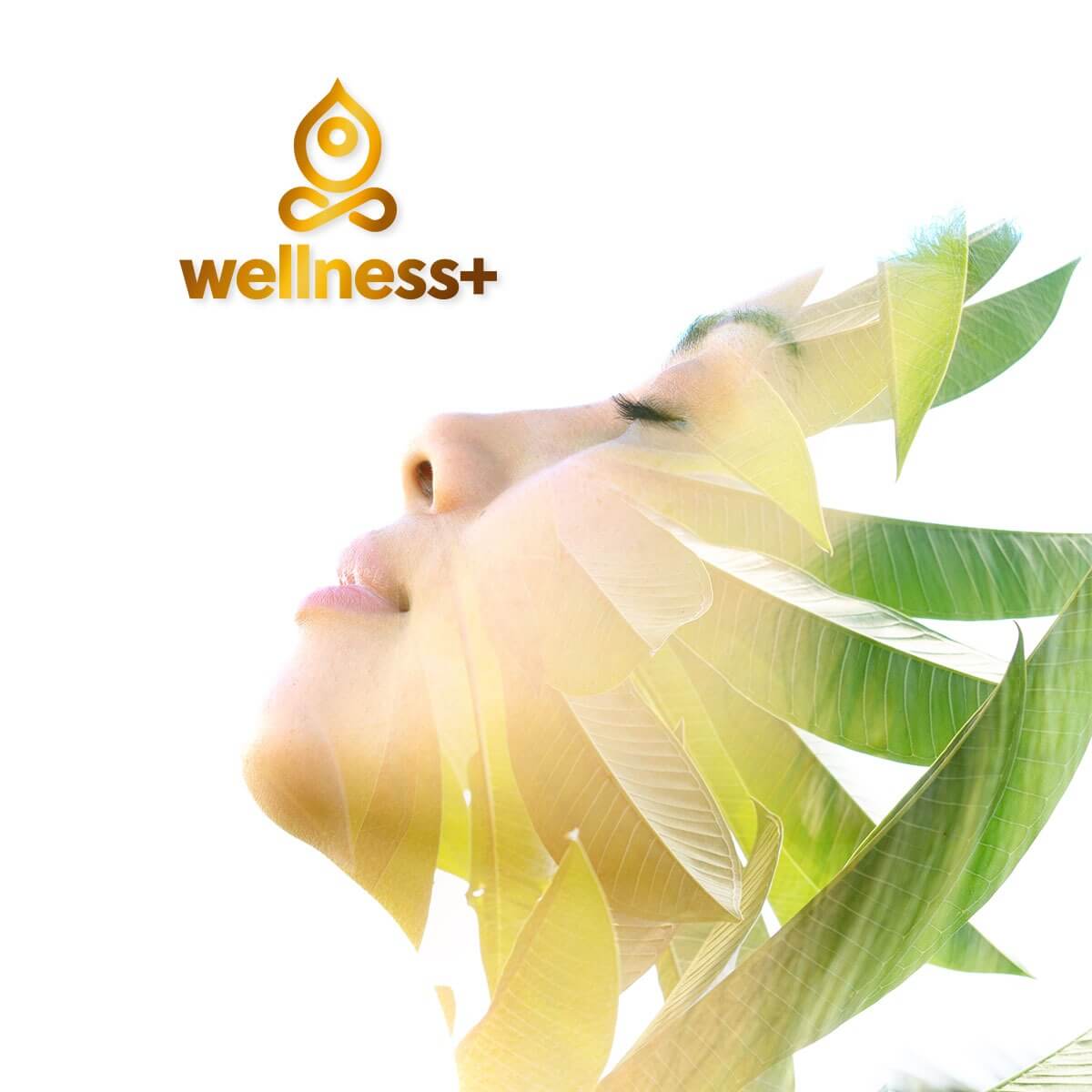 Wellness is for all
‍
Wellness+ is dedicated to physical and mental health, with programs that will help you feel better including yoga, fitness, meditation, healthy eating and other activities.
‍
ADVERSITY AND THE ART OF HAPPINESS
'Adversity and the Art of Happiness' features 15 ordinary people who have faced adversity and the lessons they have learned. Listen to their fascinating stories and find out how their trials and tribulations made them stronger and even happier.
FRESH YOGA WITH KATY MISSON – SEASON 2
Katy Misson takes you to idyllic places in Corsica to share her Yoga practice called Satiam within the vast landscape. These 11 episodes of about 52 minutes leave you the choice between sessions of Yoga (soft or more athletic sessions) and meditation sessions.
FOOD PATRIOTS
Many consumers are concerned about the disconnect between food and health. Touched by their high school football player son's battle with an antibiotic resistant super-bug, filmmakers Jeff and Jennifer Spitz take a closer look at what is in their food and what anyone can do to make healthier choices in their own homes, schools and communities.
FITNESS WITH KENDYLL
Join Kendyll as she takes you through a fresh approach 5-level progressive workout program! OBM Fitness is designed for all fitness levels to enjoy. Each level of the OBM program adds new moves and intensity to allow you to measure sustainable results.
Available in our TV channel or in VOD
With a 24/7 programming live channel, Wellness+ is a gorgeous lifestyle channel offering practical advices, inspiring experiences & entertainment to help living better lives and be happier people.
Wellness+ will also be a perfect fit to your thematic TV bouquet and well-being / healthy / lifestyle offer.